Crypto Exchange Comparison
To get started with cryptocurrency investment, you need a place to buy the tokens. There are dozens of cryptocurrency exchanges, and it is difficult to know which one is "the best". In this post, I will compare the fees and features for some of the most popular crypto exchanges.
No matter which one you choose, do use my referral codes to earn some free money 🤟🏻
Comparison of fees & tokens
| Exchange | Maker Fee | Taker Fee | Withdrawal Fee (ETH) |   | Tokens available | Noteworthy |
| --- | --- | --- | --- | --- | --- | --- |
| Crypto.com | 0.4% | 0.4% | 0.005 | link | 300+ | 2% sign up bonus + up to $50 |
| FTX | 0.02% | 0.07% | Gas only | link | 300+ | Lowest fees. If staked 25 FFT, 1 free ERC20 withdrawal a day. |
| Gemini | 0.25% | 0.35% | Free | link | 97 | 10 free withdrawals a month |
| Liquid | 0% | 0.15% | 0.014 | link | 200+ | 0% maker fee when < $10k trading volume |
| Coinbase | 0.5% | 0.5% | Gas only | link | 250+ |   |
What are we comparing?
Trading fee - How much to pay for each trade? When you place limit order, you pay a maker fee. When you place a market order, you pay a taker fee (because you take liquidity out of the market). The more you trade, the more discount you get. In our comparison we only compare the initial tier.
Withdrawal fee - How much to pay when you need to transfer the tokens to another wallet? The fees are partly to pay for the gas, because there will be an on-chain transaction. In the table, we will only compare how much it costs for Ethereum. Other networks (Solana, etc) usually is free.
Tokens - How many tokens are available?
I compare only the trader version of the exchanges. Most exchange has 2 versions – 1 for consumers, and 1 for traders. The trader version has lower trading fees, comes with charts, order types and even API. The trader version is usually hidden somewhere. For example, Crypto.com has an App (consumer version) while it's Exchange (trader version) is nowhere to be found on the homepage.
Country Availability
It is important to find out how you can deposit your fiat into the exchange.
I didn't compare how that can be done, and the fees involved with the banks, since that differ from place to place.
For my home country, Singapore 🇸🇬, most exchanges are available (notably, Binance is banned). Depositing fiat (SGD) is relatively easy and there will be no fee. In comparison, credit cards usually has an additional fee of 3%.
StraitsX is a Singapore payment gateway that is being used by many of the exchanges. FTX does not support StraitsX, but you can remit USD to them directly (DBS remit is free)! You can also use Wise to remit.
My 2 best crypto exchanges
FTX has the lowest fee. I like how I can remit USD directly, and decide where I make the foreign currency exchange. FTX does not charge for tokens withdrawals, except for Ethereum network (because their gas fee is high). But if you stake FTT, there will be 1 free Ethereum withdrawal a day.
Crypto.com Exchange is awesome for many reasons. Firstly, they are aggressive in acquiring new users. You can get 2% bonus deposit and up to $50 sign up bonus when you stake CRO (which itself has 10% yield). 🙂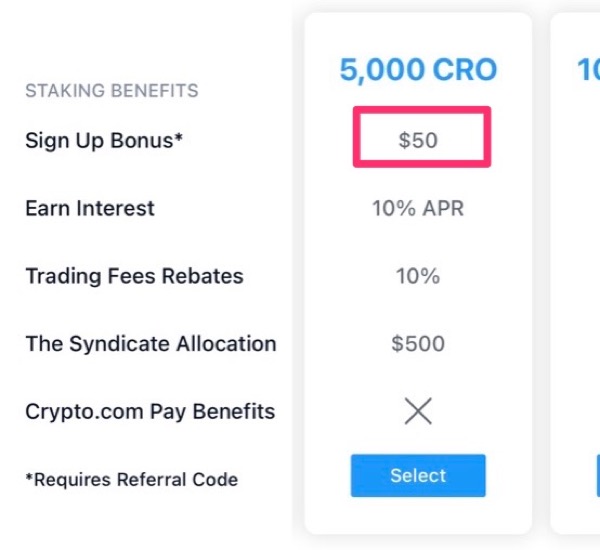 Crypto.com fee is relatively low, and they get lower when you stake CRO. It is easier than others to climb the tiers. For example, if I stake 5,000 CRO (~$2,500) and has a trading volume of $50-100k, the fee will be dropped to 0.135% (maker) & 0.225% (taker).
The consumer app also has great integration with the trader app. For example, I will deposit USDC in the consumer app to earn 6% interest, and I can withdraw it anytime, and then transfer to Exchange immediately for trading.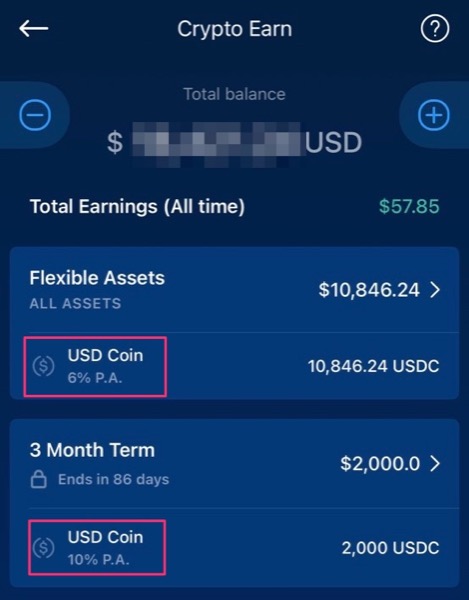 No matter which one you choose, do use my referral codes to earn some free money 🤟🏻